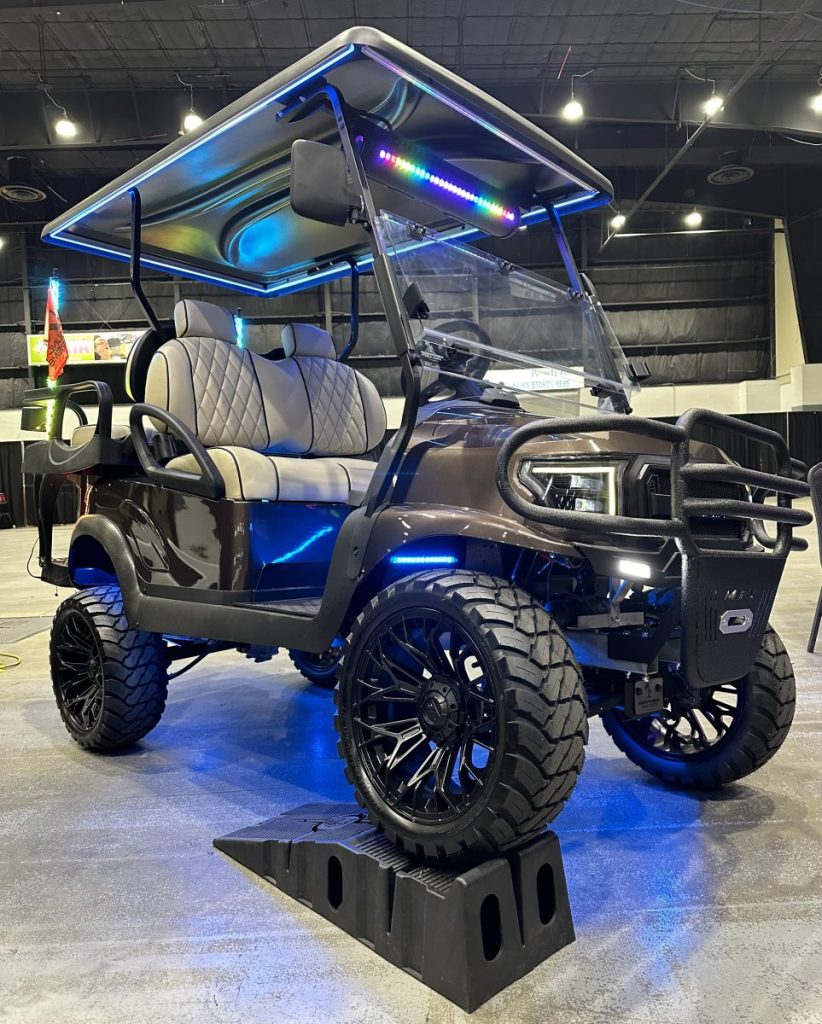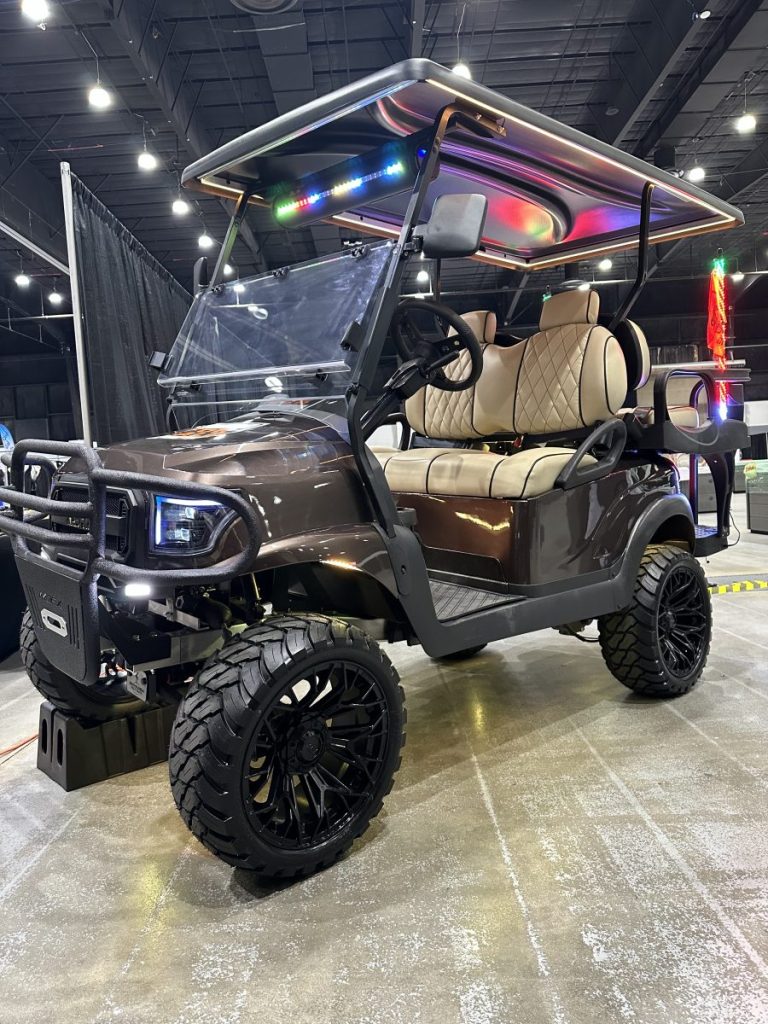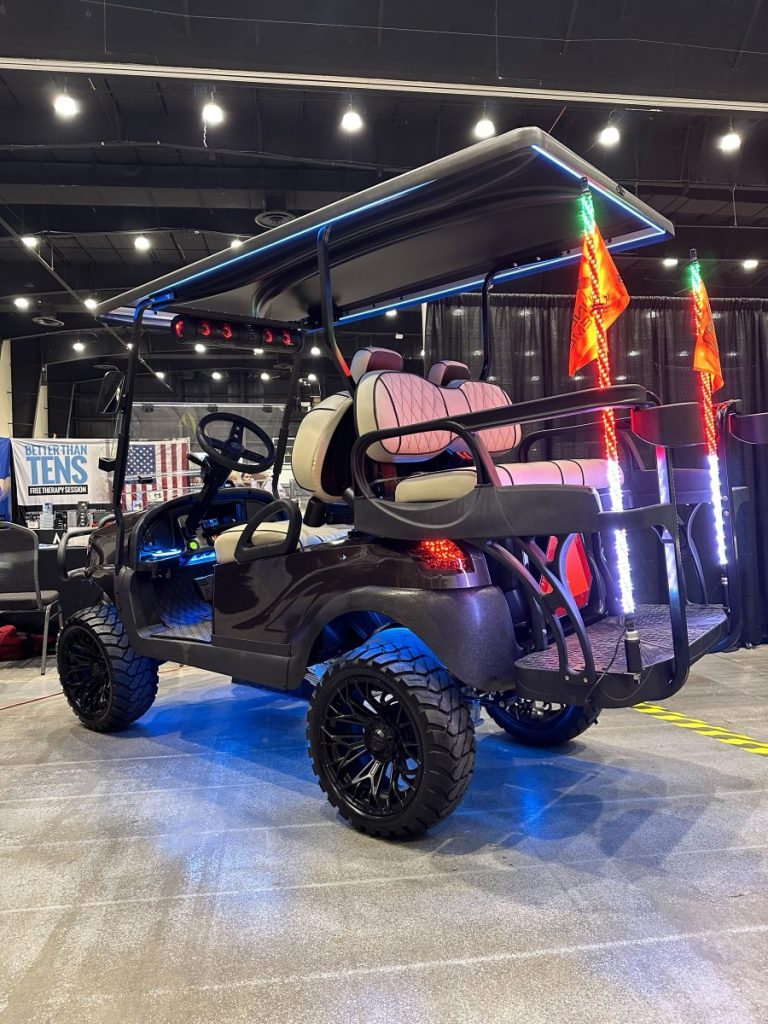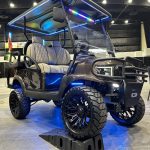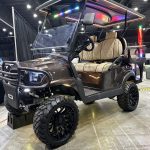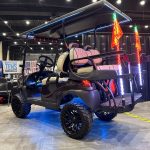 Year:
2022
Condition:
Refurbished
Make:
Club Car
Power Type:
Electric
Model:
Precedent
Location:
Boca Raton
Alpha Body
Bluetooth Soundbar Stereo
LED Underglow Lights
2022 / 2023 Street Legal 4passenger SFGC Lithium EV
Alpha Off-Road body kit has been painted metallic bronze color with an added Brush Guard
Powered by a 105ah lithium battery and converted to Navitas AC drive. The Navitas AC Conversion Kit  comes with OTF programmer (35+mph), New HD solenoid and 2 gauge custom cables.
Brand New Features Include
New painted Alpha Body
LUX LED Street Legal Light Kit
Allied Battery 105ah Lithium Battery
Madjax 6" Double A-Arm Lift kit
HD leaf springs
15" GTW Wheels
Custom Upholstered Seats
Doubletake Rear flip seat with built in cooler and cupholders
Black extended roof
Gussi Italia steering wheel
Black textured locking dash
Keyless Remote ignition
Tinted magnetic windshield
Bluetooth speaker bar
Side mirrors
Dual USB ports 
LED roof lights, cupholders and whip lights
Accepting All Payment Options
Financing Available
We have a selection of other club car golf carts available (tempo, precedent, alpha, phoenix) with titles and street legal options including new motors and controllers for speeds 35mph+
Lithium Batteries Available!
Located In Boca Raton, FL
We Take Trade In's