Here at South Florida Golf Carts, we pride ourselves on providing our customers with the highest quality and best prices on Golf Cart Batteries anywhere in South Florida. We carry Crown Battery which has been a high-quality battery manufacturing group for over 90 years. When it comes to the best, Crown is the one to turn to for reliability and performance.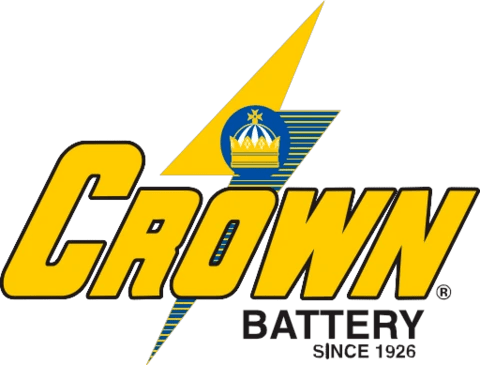 Golf Cart Batteries, South Florida
At South Florida Golf Carts, we carry the highest quality batteries for golf carts from lead acid to lithium. This includes Crown Battery, Trojan Battery, and Eco-Lithium Battery. These batteries are proven to deliver performance and reliability.
Why South Florida Golf Carts?
Here at South Florida Golf Carts, we understand our clients' needs for golf carts in South Beach. We have been in the industry for a long time to understand the industry's needs for performance batteries. In addition, we are a distributor for Eco Lithium Battery which gives your cart a massive boost in torque and speed with a proprietary BMS to monitor any motor and controller upgrades.  
When it comes to choosing the right battery, you need the best golf cart batteries in Boca Raton, for performance and cost. Backed by many years of experience, we will advise you correctly with the best options for your golf cart. Talk to us today about our golf cart battery installation service.
Why Eco Battery's Lithium Golf Cart Batteries
Eco battery is an industry leader. With its batteries, you can enjoy:
Zero maintenance

More power

Extended runt times

No water necessary

No more acid spills or smells

No corroded terminals

Extended warranty
Buy Golf Cart Batteries in Boca Raton
Call 561-860-8898 and speak to our team to order your new batteries today! 
Click the "Contact" tab for online inquiries.